Image Details
---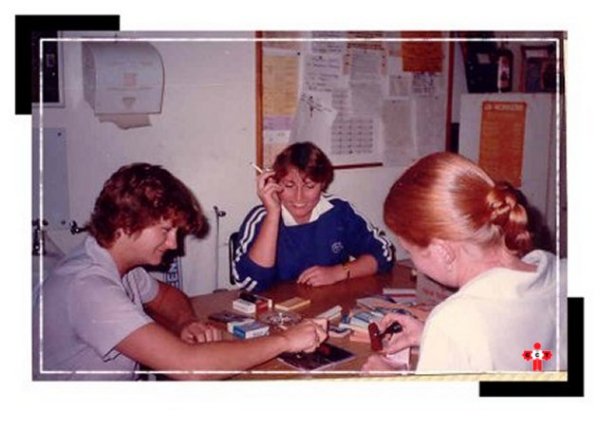 ID: 6078
Date: Unknown
Donated By:

Description: Collinsville Hospital Staff

Lyn Elliott, Mavis McArdle, unknown.

Comments
---
Click here to add a new comment
Debbie Hillier:Lyn Elliott on the left.
Margaret Barraclough nee Williams:That looks to me to be Jenny Butterworth on the left and Mavis McCardle in the middle. Could be Cassandra with the red hair but from memory she always had a fringe and this picture does not indicate that.
:?Lyn Elliott on left end red hair? Cassandra Woodhouse