Image Details
---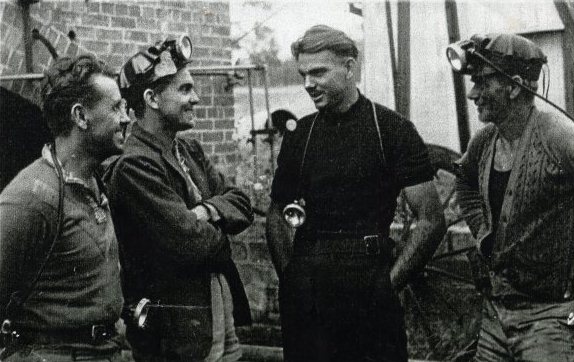 ID: 395
Date: 1952
Donated By:

Description: Early Miners Stay Down Strike 1952

L-R: Jim Nisbet, John Currie, Tom McCosker, Paddy Meechan.

Comments
---
Click here to add a new comment
:Tom is brother to Cynthia (m. Fullerton). Darren Lockyer's gt uncle!
Lorraine Fisher:395 - Paddy Meechan on right
Chris Howarth:L-R: Jim Nisbet,John Currie,Tom McCosker,Unknown
:disregard previous should be second left maybe John Currie
:is 2nd from right John Currie ?