Image Details
---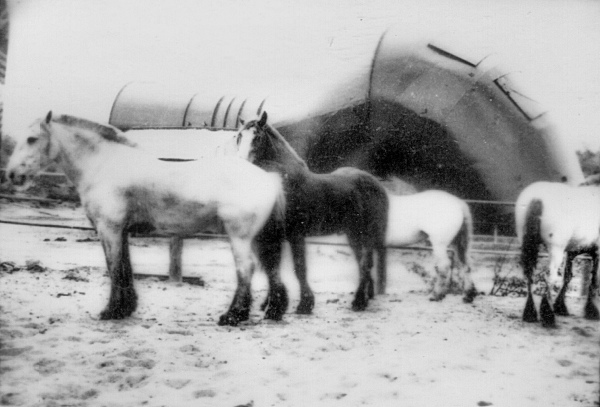 ID: 269
Date: unknown
Donated By:

Description: Pit ponies at No 2 Mine Scottville

The nearest two horses are Mr Ed and Wharrier. No 1 Fan at No 2 Mine in the background.

Comments
---
Click here to add a new comment
Russell Buckley:No1 Fan at No2 mine in the background
Geoff Davies:That was at No. 2 Mine. I think the nearest 2 horses are Mr. Ed and Wharrier.
Russell Buckley:Bill Hoffmann will know their names